A young art student travels to the Japanese pearl island 'Mikimoto' to to research on female divers. In an act of loneliness and desire she steals a Kimono from a hotel and trough ink-puking, saltwater crawings and solo dance performances she transforms into a hybrid between squid and woman! Hotel Kimono is an interdisciplinary art film project and collaboration between Danish and Japanese artist, musicians, performers and filmmakers. The film investigates female gaze, sensuality, transformation, performativity and sculpture!
The film is published on 28 ceramic USB stick sculptures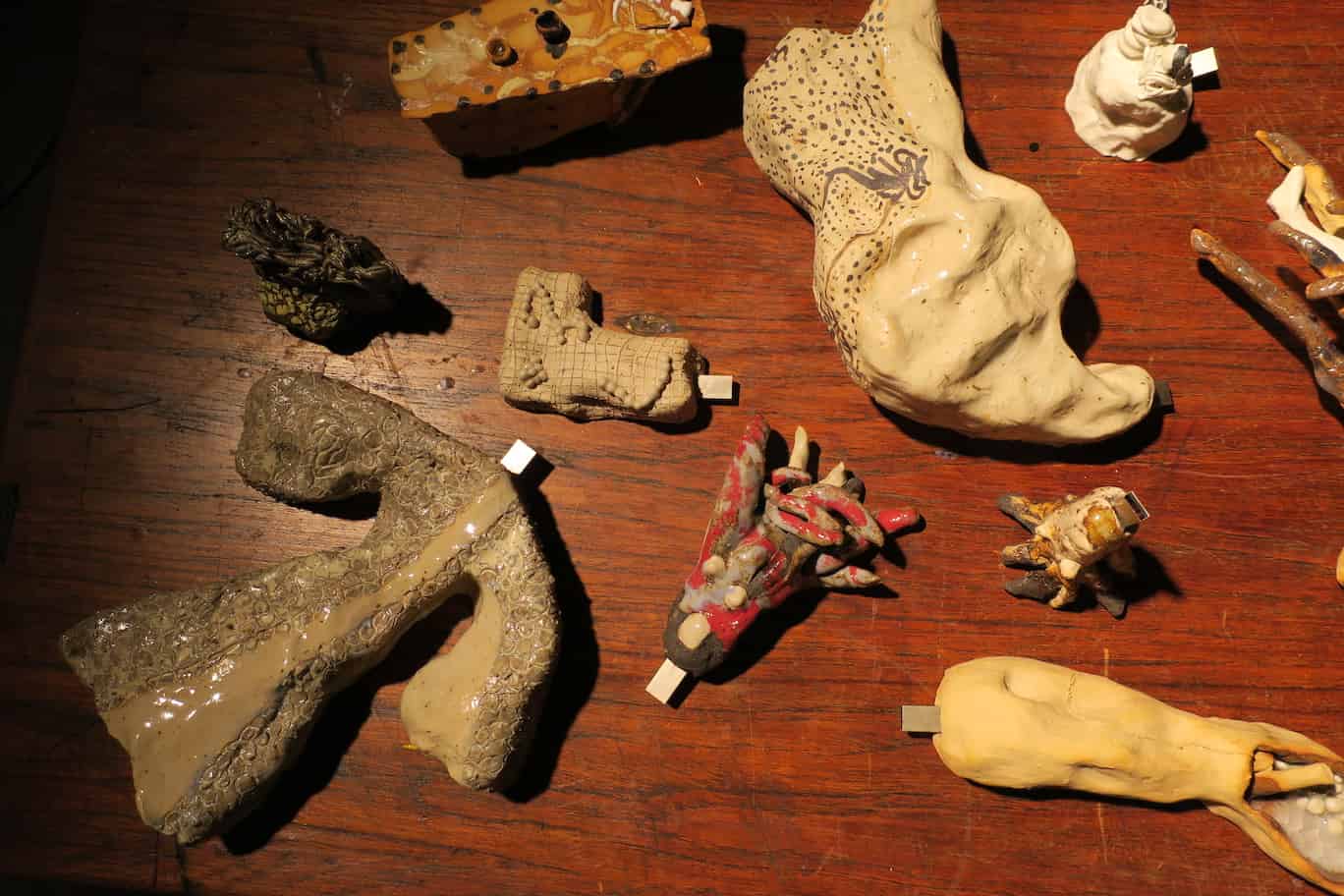 Hotel Kimono is made by:

Anna Stahn (Director, Script, Actress)
Mathieu Hansen (Photographer)
Nannan Chen (Actress)
Anders Hjortdahl (Sound recorder)
Yasuhiro Morikawa (Soundtrack)
Greta Eacott (Soundtrack)
Sufie Elmgreen (Sounctrack)
Maximillian Myrshofer (Producer)
Klara Lilja Jensen (one sculpture)
Aia Sofia Coverly (one sculpture)
Hitomi Kaneda (Special effects)
Rose Broholm (Actress)

Akina Hanazuka (Actress)

Anna Ida Pezzot (Co. Instructor)

Yasuhiro Morikawa (Soundtrack, Tokyo location spotter)

Lisbeth Stahn (costume design and crew food)

Mathieu J. Hansen & Anna Stahn (Editing)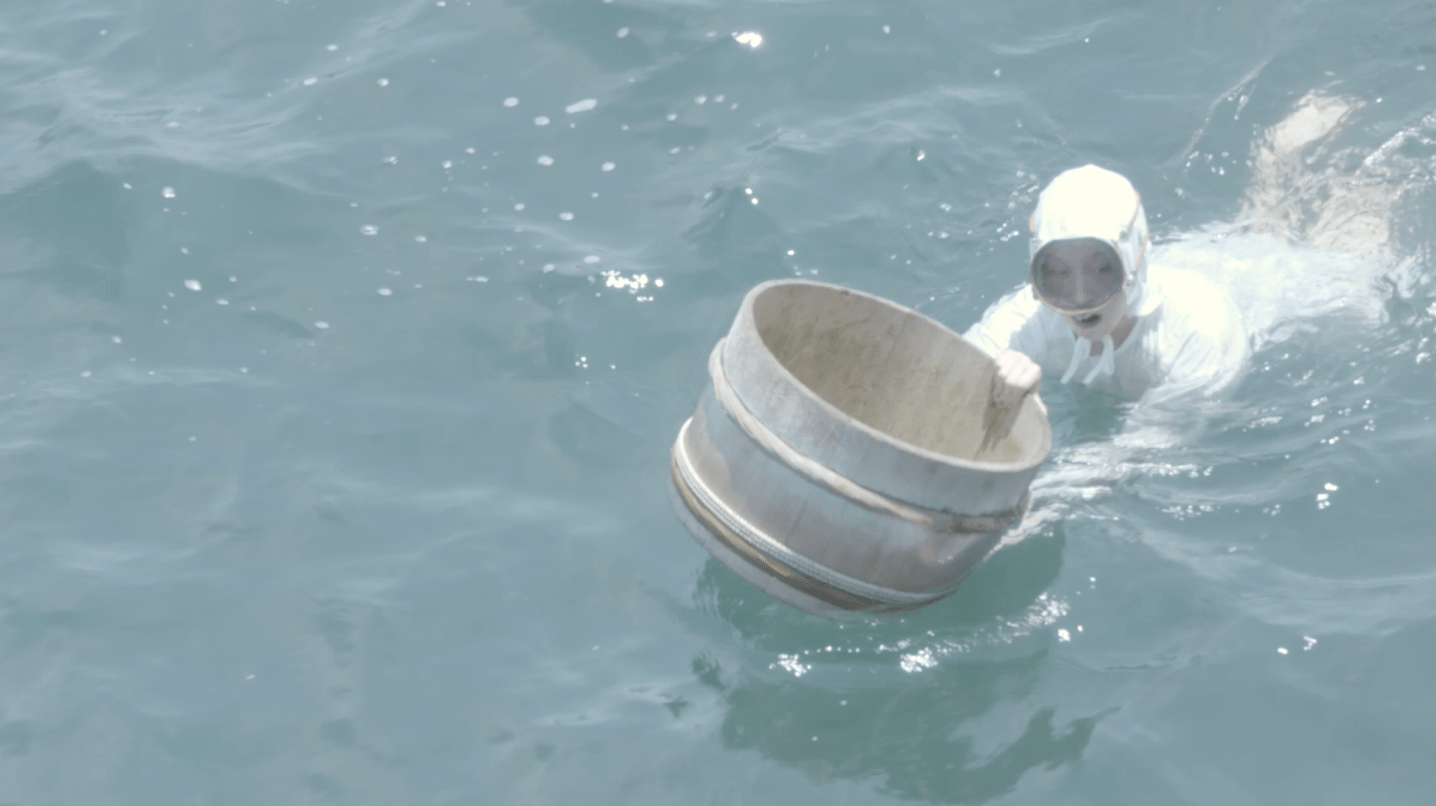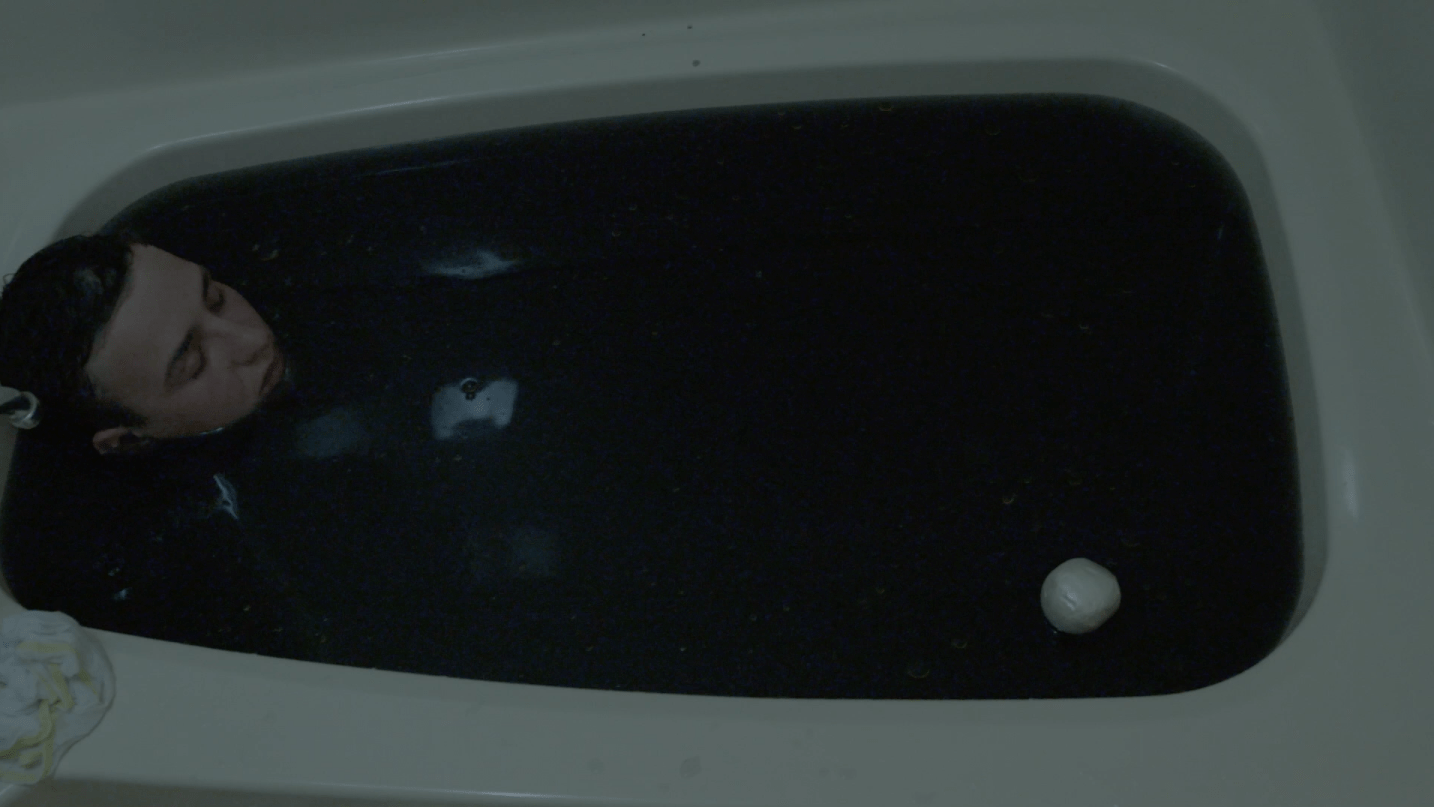 Hotel Kimono is supported by: Aarhus Film Workshop (Production Support, loan of equipment) & Caki (Production Support for materials)

Hotel Kimono is a co. production between 73collective and Espressionista Eyebrow aps.:
Thank to everyone who participated in the production of Hotel Kimono, thanks to the extras, evryone who gave good advise, the people who supported us and the places that later showed the film!